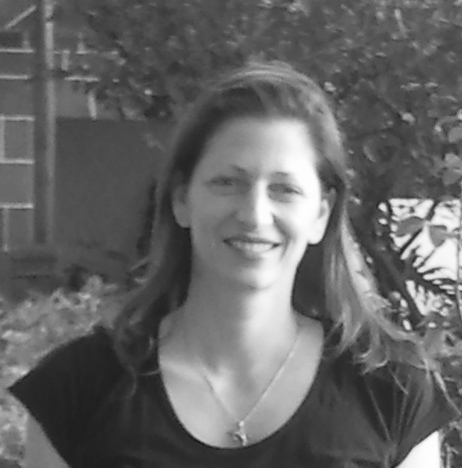 Martine Fetz

In 2003, during a 2 year stay in Hawaii, I studied the art of Hawaiian Lomilomi with Noelani Bennett from Hands Towards Heaven, Honolulu. The holistic ways of the traditional Hawaiians and the manner in which they connect the body with the laws of nature impressed me greatly and so began my work and career in massage.
2003-2005: Study of Swedish Massage at MAHAB, Zurich and Paramed, Baar (Naturopathic school).
Since 2005 working as a massage therapist and a pharmacist.
2005 Trigger Point therapy at 'the Center' in Zürich
2008 Deep Tissue work at Bodyarts, Richard Blau in Ryfferswil.
2009 Footreflexology Massage, basic course at Paramed;
Balinese traditional facial treatment in Bali;
Sports massage course
2013/14 various courses: Connective tissue massge at Paramed;
Psychoneuro Immunology PNI,
the knee joint and its surroundings &
Sports-and regeneration massage at ZVMN in Hölstein.
2015 foot reflexology advanced course at Paramed with diploma for Footreflexology massage.
2000: Diploma of Pharmacy, Swiss federal Institute of Technology, Zurich
Since 2004: Various courses in Spagyric (plant alchemy), Schuessler Salts (Biochemical cell Salts), Medicinal herbs, nutritional supplements.
Since 2012: Distribution and import of hamamtowels/ pestemals and other natural products for the body from Turkey under my brand "treat you". More info at treatyou.ch
In my spare time I swim, run and do yoga.